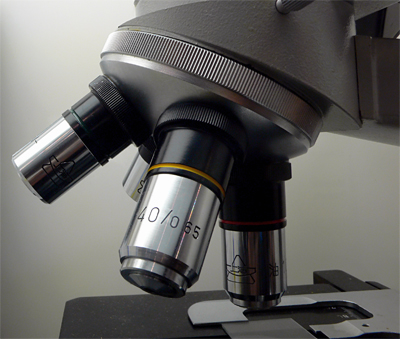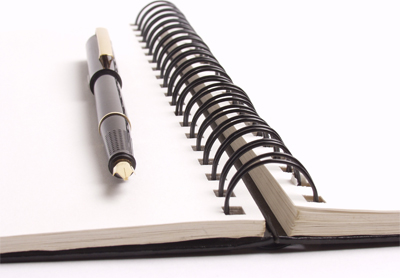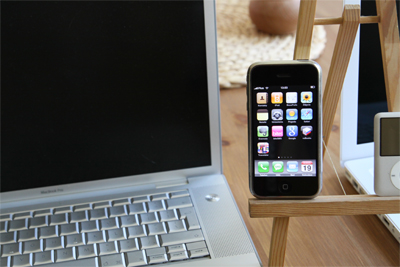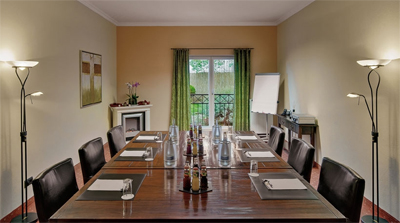 EMBO LABORATORY MANAGEMENT COURSE: FEMALE LEADERS IN SCIENCE
Women are a minority in the world of scientific research at the level of group leaders and professors. Some of the main reasons for women not to continue in an academic career are a lack of self-confidence and the fear of not being able to combine having a family with a career in academia.
The EMBO Laboratory Management Course for Female Leaders in Science helps participants build self-confidence, establish authority, deal with rejection, improve the ability to network and build negotiation skills.
Leading a laboratory in academia is not a 9-to-5 job. Combining this with other activities, such as raising a family, puts considerable pressure on women. In addition to working on the topics mentioned above, this course helps participants to identify and build the tools that will help them to balance science and family.
Participants will learn how to:
assemble a support group for every day life,
identify their needs and express them,
deal with guilt,
work with the "good enough" principle,
delegate and to learn to say no.
The 3-day course addresses these issues interactively via case studies, group work, discussions and role-play, thereby providing some invaluable hands-on experience.
This course is open to female scientists who have already attended an EMBO Laboratory Management Course in the past.

If you have questions about eligibility, please contact Gerlind Wallon (wallon@embo.org).
VENUE

Villa Toskana

Hamburger Straße 4-8
69181 Leimen

Course full, waiting list only

We look forward to welcoming you
to our EMBO Laboratory Course in Leimen!
CONSULTancy TEAM